Copyright © 2020 DRCS DELTA Roofing & Construction LLC, All Rights Reserved
Customer Testimonials
What our customers are saying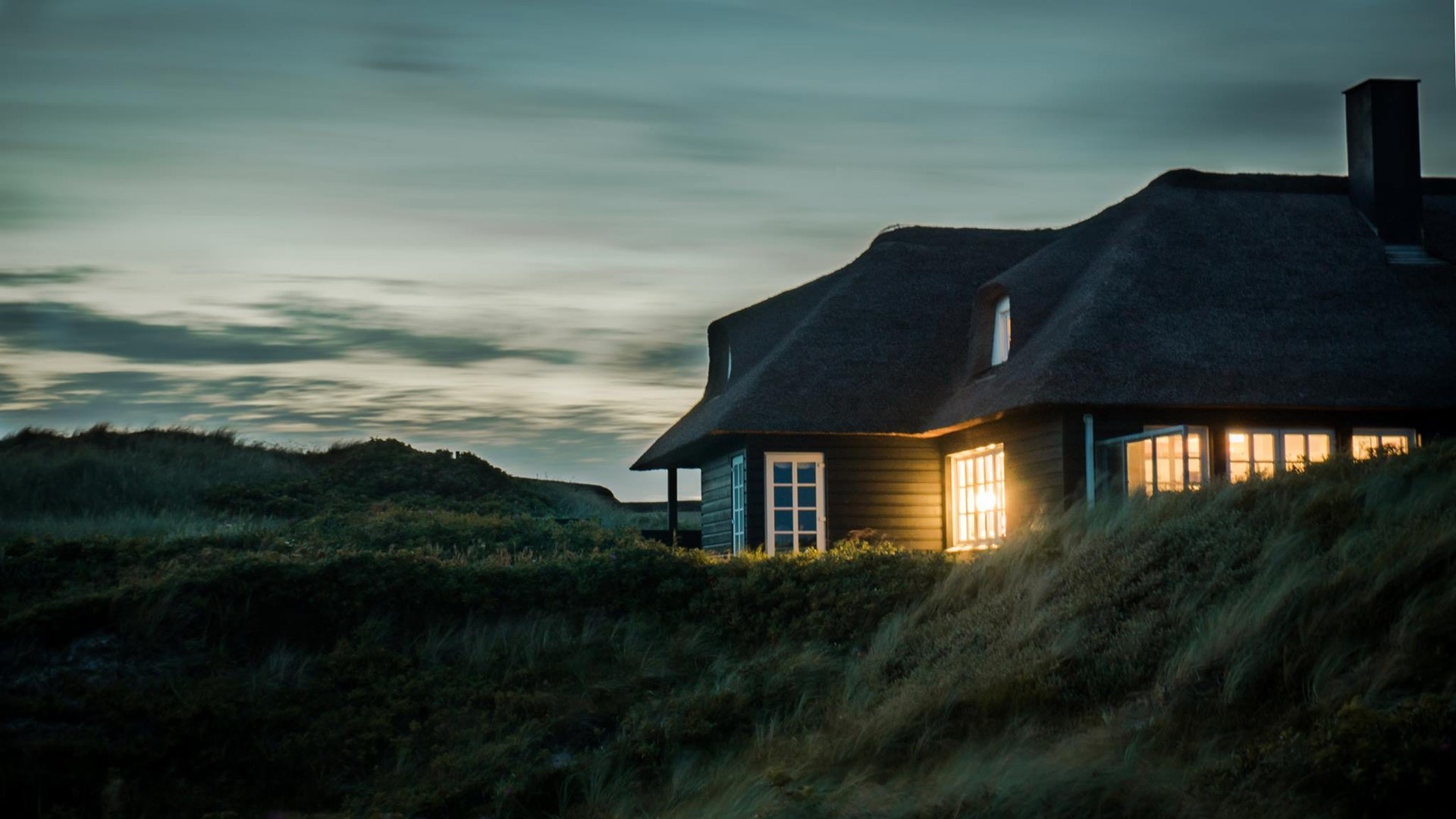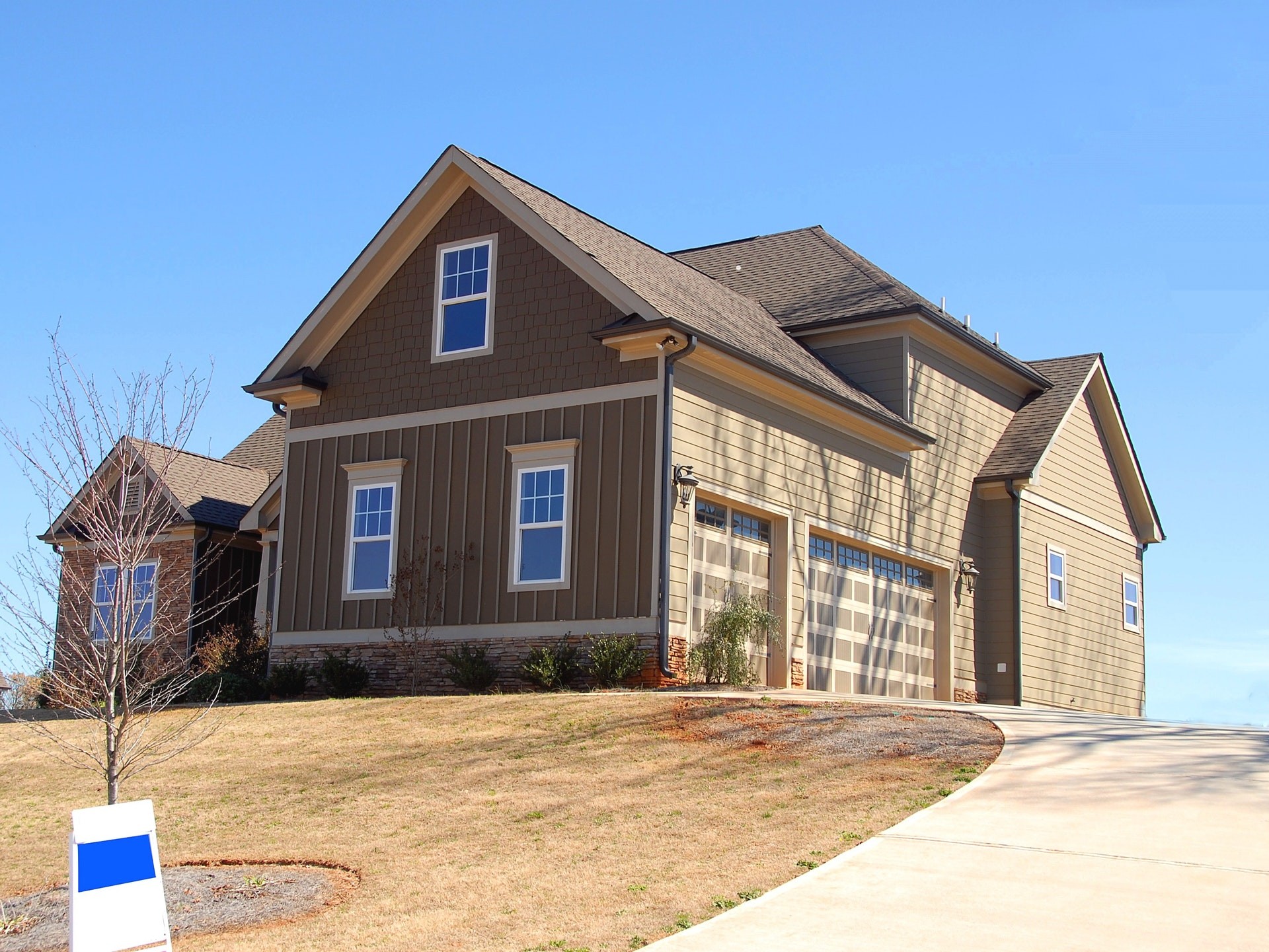 Erika B.
"I used DELTA. Hector Rios is a great guy and we were happy with the work and price."
DeSoto, TX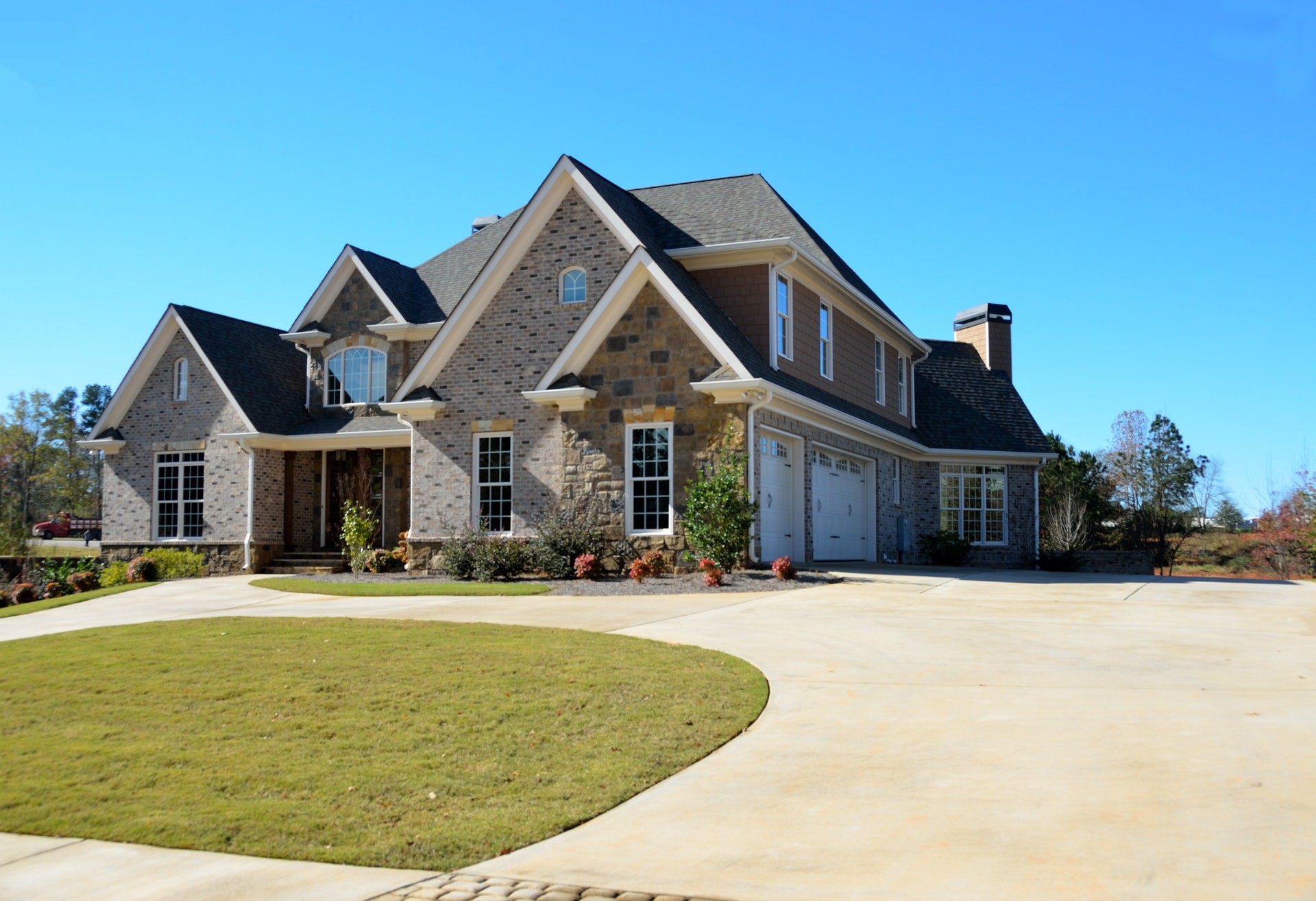 " target="_blank">

Book an appointment
R. Heller
"Hector of DELTA Roofing provided exceptional service on the front end that continued for more than 6 months after the installation. We had evidence of water damage during a bad rain. Hector immediately responded to my call, arrived at the house, dried it in and searched carefully for the source of the leak, ultimately determining that it had nothing to do with the roof. His fast action enabled us to solve the problem before serious damage from a leaking pipe did serious harm to the ceiling. Very grateful to Hector and DELTA.".

Dallas, TX
M. Herrera
"Thankful for DELTA Roofing! Our roof was a disaster so much damage. Even the plywood was rotted. DELTA Roofing went above & beyond! Now we have a beautiful roof! Thank you so much for everything."
Dallas, TX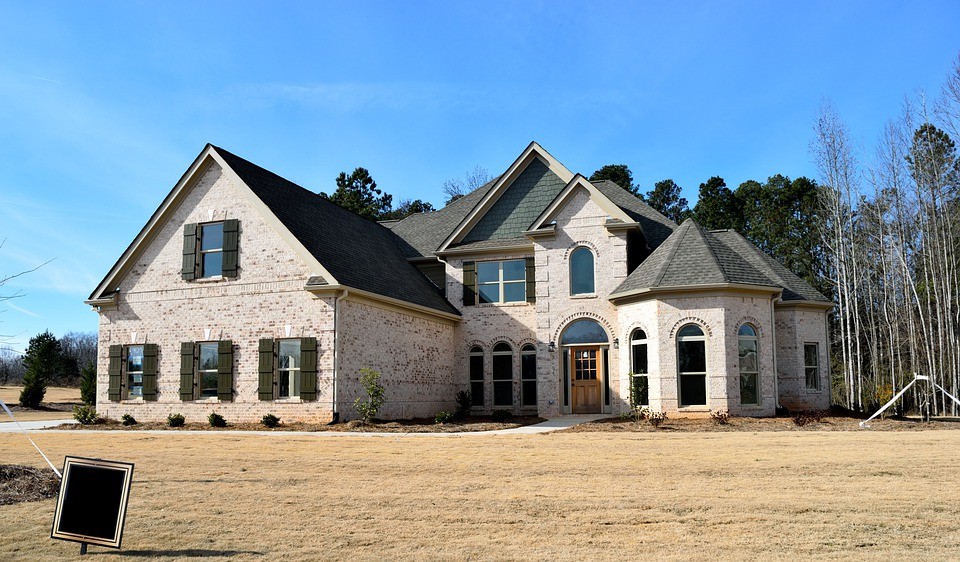 K. Hollingsworth
"Hector, was friendly and aimed to please. He was knowledgeable about roofs and very flexible when I changed my mind about the type of shingle I wanted. He went the extra mile in getting the finishing touches I wanted.
I decided to upgrade to the GAF Armorshield II when I found out that my insurance would give me a discount for having a roof with these shingles. The upgrade will eventually pay for itself."
Flowermound, TX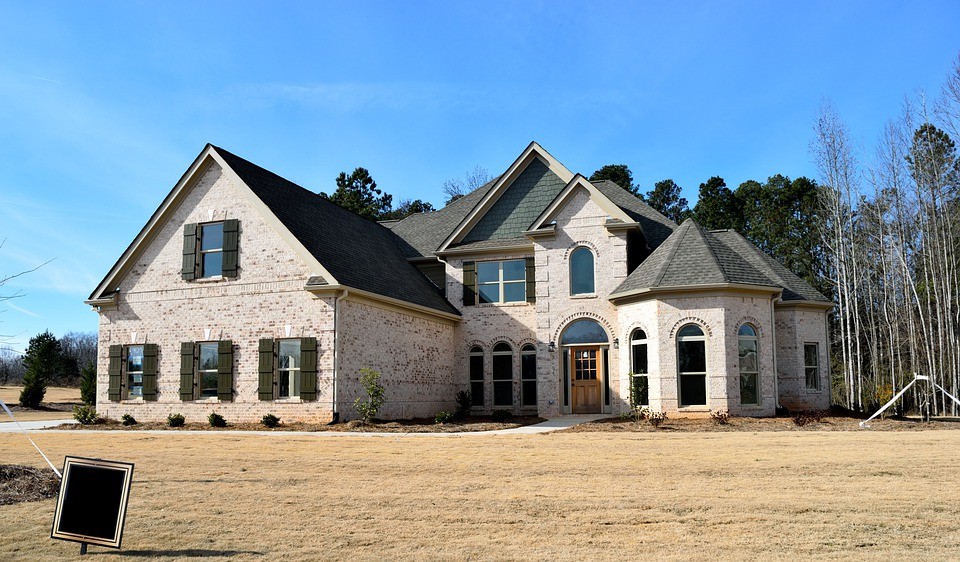 McClain
Dear Mr. Hector Rios Recently, our house suffered some hail damage. My sister, M. Hagan and I requested bids from several roofers and are very pleased we picked your company to re-roof our house. Throughout the initial bidding process, we were impressed by the professionalism of Mr. Hector. He answered all our questions, educated us on roofing specifics and gave us the confidence to make one of the biggest single purchases one makes in a lifetime. The job was completed in a period of two days in between rain storms. The crew was professional, polite, cleaned the job site completely and gave us a beautiful new roof. We're most appreciative of their work and the results. We are delighted we chose your company and would recommend you highly to anyone in need of a new roof installed to the highest standards. Happy we chose Delta Roofing & Construction.

Carrollton, TX
S. Beans

"Delta Roofing was a Godsend to us after a previous roofing company flopped on us. We discovered Delta while flipping through our local Southwest Now magazine. Hector is great to work with; thorough, knowledgeable, helpful, professional, reliable, and very patient. We recommend Delta Roofing to anyone for quality, reliable service!"
Desoto, TX