Copyright © 2020 DRCS DELTA Roofing & Construction LLC, All Rights Reserved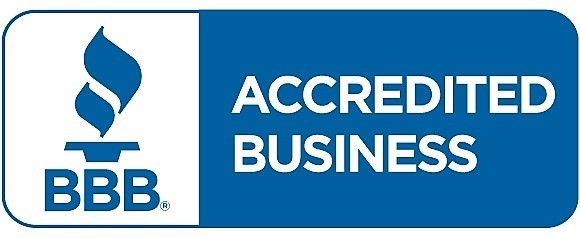 Financing
Loans in 3 Easy Steps.
Apply

APPLY & APPROVED IN MINUTES! Decision in as little as a few minutes, Verify your income digitally and get approved in minutes!
EASY as 1, 2, 3...

Compare
Fixed Rate Loans
NO FEES!

6 Month-No Interest & No Payments
30 or 60 Month Term Loans
DELTA Roofing has worked diligently to make sure financing your home improvement project is as easy and affordable as possible. Our sales associate will be there for you to go over details regarding the costs of installation, explain the value of the products we offer, and provide the best financing offerings available for you. We've made it so simple it is a 1, 2, 3 step process.
Loans for any purpose up to $45,000
Why Choose DELTA Roofing Financing?
• Lower Rates
• Fast, Easy, Paperless Process
• Secure & Confidential
• More Programs Means More Choices
• Loans For All Credit Grades
Ready to get started?
Schedule an appointment or contact us to get started
Loan APPROVED!

Direct Funds to DELTA in 2-Steps!

1) Deliverable of Materials
2) Completion of Project