Copyright © 2020 DRCS DELTA Roofing & Construction LLC, All Rights Reserved
Custom Fencing in The DFW Metroplex
If it's fencing, We have you covered!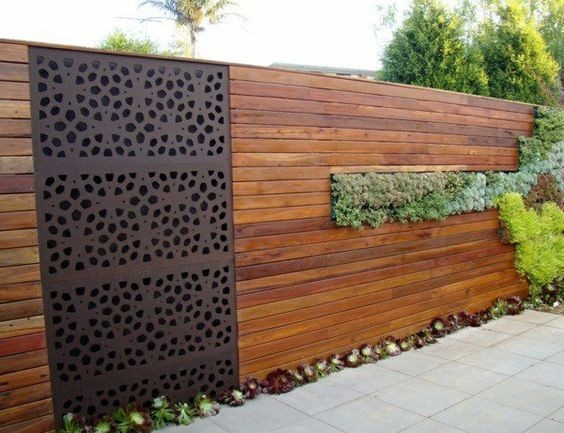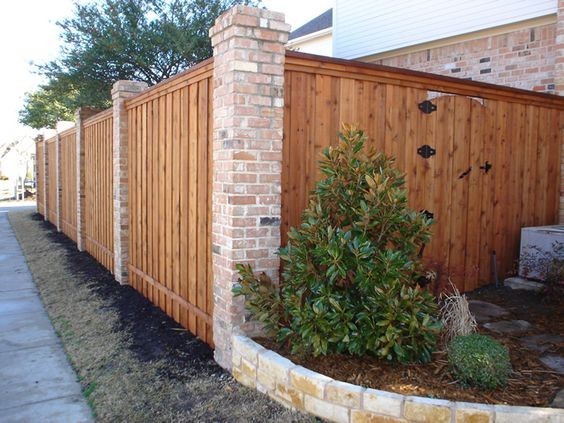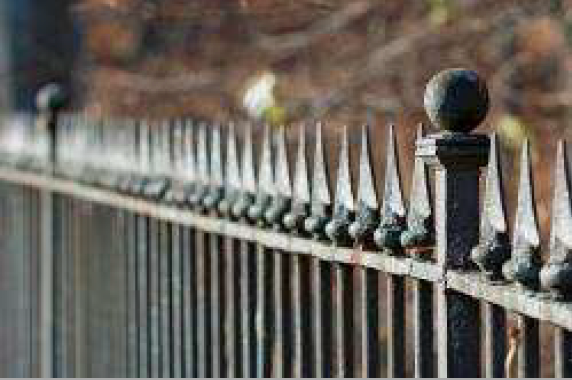 Are you looking to add privacy and aesthetic appeal to your home or business in the North TX area? A fence may be the ideal solution. At DELTA Roofing & Construction, we understand that when it comes to fencing, you want to explore every option. After all, your fence will be a high-profile feature of your property, and the right fence isn't always easy to find. To that end, we're proud to offer custom fencing solutions for homes and business throughout North TX.
DELTA Roofing & Construction is committed to quality custom fencing solutions. No matter the size of your property or scope of your project, we pledge to install a product that's built to last. Our dedicated team of fencing contractors will work hard so your new fence is installed quickly and meticulously. We make it our business to use only high-quality materials for your fence.
Invest in your property with a new custom fence.